Welcome to the Herb Club experience...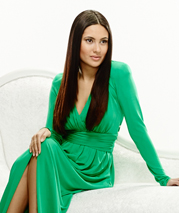 Herb Club is dedicated to enhancing the beauty of your hair – naturally. We search the globe, constantly sourcing the finest natural herbs and plant extracts, all renowned for their beauty boosting prowess, and incorporate them in our products.
Many of these natural ingredients have been used by different cultures for beauty purposes and in herbal medicine for centuries. Our mission is to select the best of these and create magic combinations of ingredients that work together to provide amazing hair boosting, moisturizing and replenishing benefits, all in a beautifully scented, sensual product formulation.
For example, the exclusive Wakan Formula used in our shampoo and conditioner, is a combination of four essential herb and plant ingredients which have been used in traditional Chinese medicine for millennia. This exotic fusion replenishes hair and boosts hair growth.
Join us at Herb Club and you can experience the benefits of herbal hair power for yourself.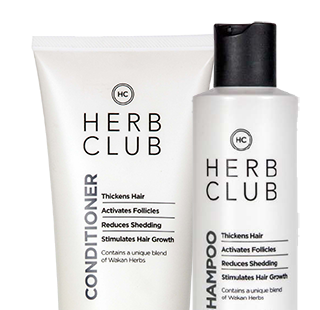 Our Products
Discover the secrets of our Wakan formula
READ MORE
Photoshoot:
Behind The Scenes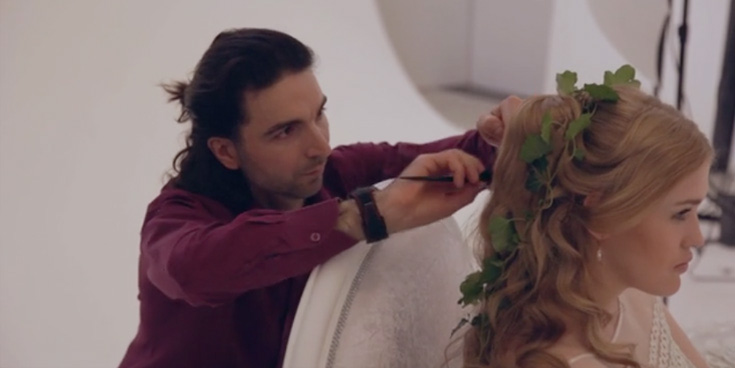 Salon Stockists
Bespoke Hair
107 St. Pauls Road, Islington, London N1 2NA
0207 354 1133 - 0207 354 8854
The Purple Salon
21 Canonbury Ln, London N1 2AS
020 8127 6874
Website
Hale Hair Boutique
154 Merton Hall Rd, London SW19 3PZ
020 8540 1632
Website
Halo Green Hair
96 Shepherds Bush Rd, London W6 7PD
020 7603 0444
Website
All Stockists